DALHOUSIE UNIVERSITY
After 40 years in operation, the facility and its original Hussey Seating equipment had begun to show their age. The university was also faced with dramatic growth in demand for the facility, with enrollment having increased from 8,000 to their current 19,000 students.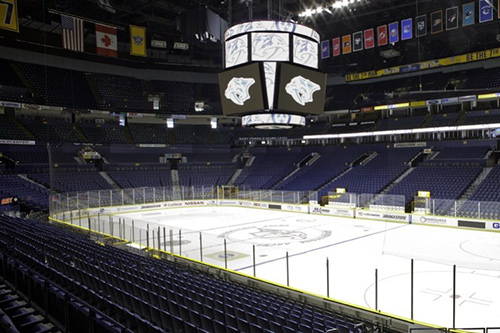 BRIDGESTONE ARENA: MAJOR RENOVATIONS WITHOUT DISRUPTION
Not only did Hussey Seating's efficient planning leave day to day operations unaffected, but this professional arena even added events during the renovations.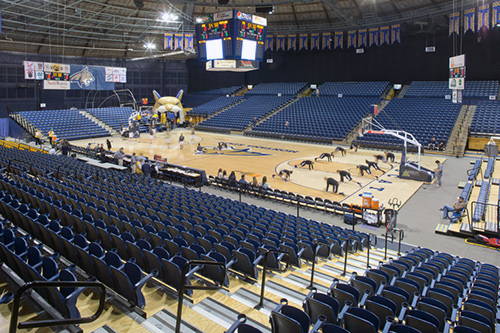 THE BRICK BREEDEN FIELDHOUSE: A PARTNER THAT'S ON YOUR TEAM
Luxury designed front-row seating, increased capacity and demand for top-dollar tickets.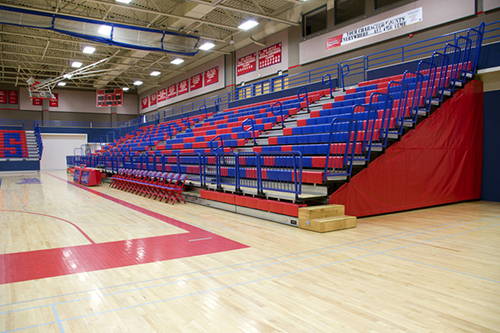 EVANSTON HIGH SCHOOL: GETTING A PACKAGE DEAL
How a creative bleacher design solution solved a host of facility needs all at once.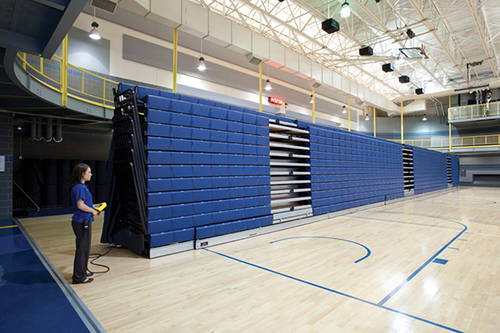 SWINNEY RECREATION CENTER: A LONG OVERDUE UPGRADE
Hussey Seating automated reconfiguration, bringing events – and revenue – back to campus.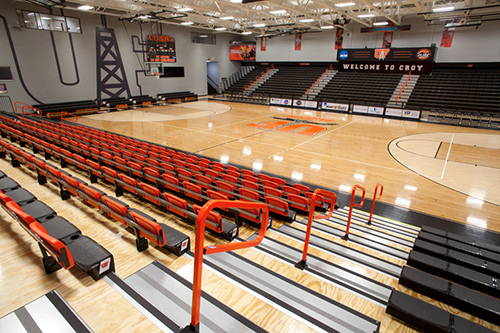 UNIVERSITY OF FINDLAY: EXECUTING A CHAMPIONSHIP-LEVEL GYMNASIUM TRANSFORMATION
Hussey Seating modernized Division II facilities, increasing revenue opportunities without modifying footprint.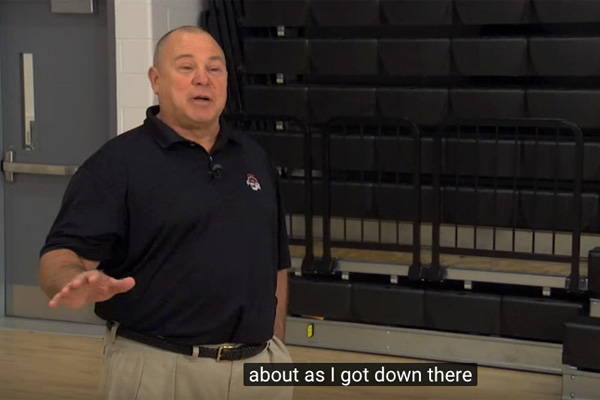 NEWTON NORTH HIGH SCHOOL: AN ATHLETIC DIRECTOR'S DREAM
How a wireless controller makes an AD's life a whole lot easier.