NATIONAL SERVICE FOR FIXED & TELESCOPIC SEATING
FACTORY CERTIFIED INSPECTIONS, MAINTENANCE, PARTS, REPAIR, RENOVATIONS, AND MORE
Hussey Seating Company is committed to providing service for the life of our products. Our team of experts has decades of experience helping operations and conversion staff at professional and collegiate sports and entertainment venues of all sizes.
Maximize the life of your fixed and telescopic seating with factory certified inspections, preventative maintenance, and repair services. Upgrade your fan experience with certified OEM parts and renovation. Whether you need repairs or capital planning for future projects, Hussey Seating is here to meet all your fixed and telescopic seating needs.
A FULL-SERVICE SEATING COMPANY
Identify structural, operational, liability, and safety concerns before they become an issue. Inspections keep you compliant with ICC 300 regulations and ensure your seating is event ready.
Preventative maintenance and repair from factory trained and certified technicians ensures your telescopic seating systems are ready for the event, on time, every time.
Certified authentic OEM parts straight from Hussey Seating Company are sure to fit properly, work as intended, and restore your fixed and telescopic seating systems.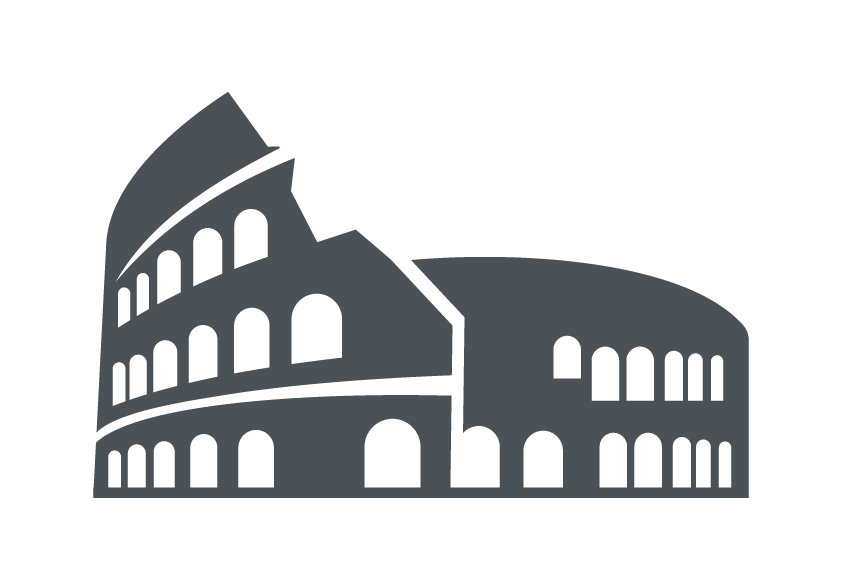 Upgrade your seats to keep up with fan expectations or increase revenue with new VIP seating. Our expert engineers and installers provide custom solutions to meet your needs.
YOUR PARTNER IN FIXED AND RETRACTABLE SEATING FOR LIFE
HEAR IT FROM ALVAN ADAMS AT US AIRWAYS ARENA (FOOTPRINT CENTER)